The Evidence Investigator is a semi-automated, compact benchtop analyser. It uses our revolutionary Biochip Array Technology, with the world's most comprehensive toxicology test menu for simultaneous detection of multiple drug metabolites from a single sample. The Evidence Investigator is a cost effective and efficient solution when screening for drugs of abuse.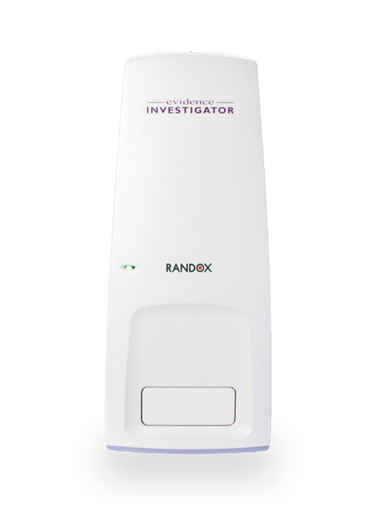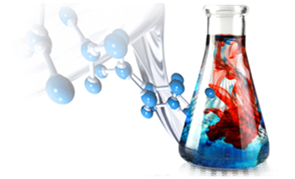 With the world's largest toxicology test menu, Randox Toxicology can facilitate screening of over 600 drugs and drug metabolites, including Japan's most abused drugs; amphetamine, methamphetamine, cannabis and cocaine.
Highly sensitive solution for the rapid detection of drugs in various biological specimens. Our unrivalled routine drugs of abuse ELISAs provide excellent correlation with confirmatory methods as intra and inter assay precision is typically <10% CV. Our expanding test menu includes a range of new psychoactive substances, common drugs of abuse, stimulants, analgesics and sedatives.