Raman Microscope
LabRAM Soleil™ offers unprecedented capabilities for Raman multimodal confocal imaging, in a compact footprint.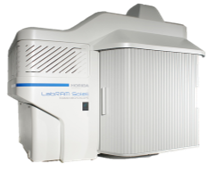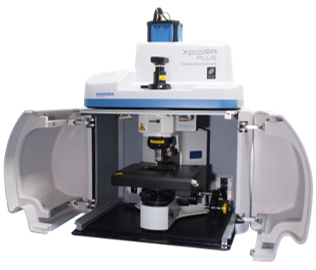 Raman Spectrometer – Confocal Raman Microscope
Incorporating unique and powerful functions in a reliable, high performance system, ideally suited to the research and analytical lab, the XploRA PLUS is our best multi-sample, multi-user Raman microscope ever.
Confocal Raman Microscope
ideally suited for both micro and macro measurements, and offer advanced confocal imaging capabilities in 2D and 3D. The true confocal Raman microscope enables the most detailed images and analyses to be obtained with speed and confidence.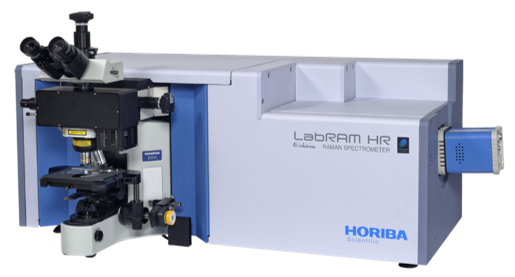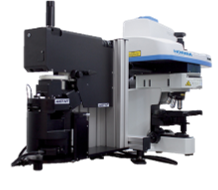 AFM-Raman for Physical and Chemical imaging
Fully integrated system based on SmartSPM state of the art scanning probe microscope and XploRA Raman micro-spectrometer.
Affordable Benchtop Raman Spectrometer
brings simplicity to Raman measurements without compromising the ability to handle even the most complex samples. Its compact and robust design, including Class 1* laser safety means it's safe for use in most environments, from undergraduate teaching labs to industrial QC applications.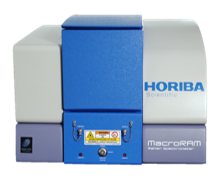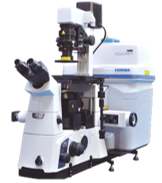 Inverted Raman Microscope
The XploRA INV inverted Raman microscope combines the automation features and small footprint of the standard XploRA™ Raman microscope with the unique sampling capabilities of an inverted microscope, especially important for demanding biological applications.