Balance
Automated checkweighing using the MultiPurposeSampler MPS.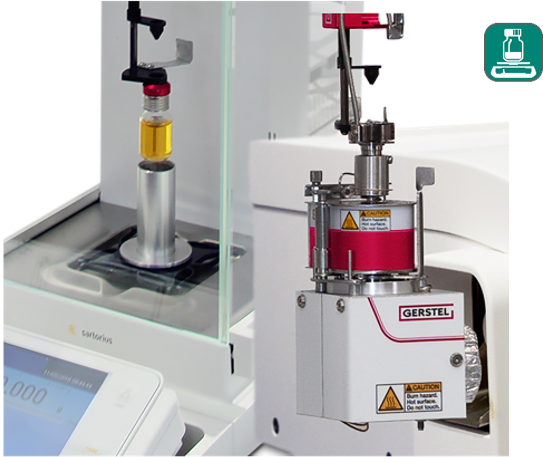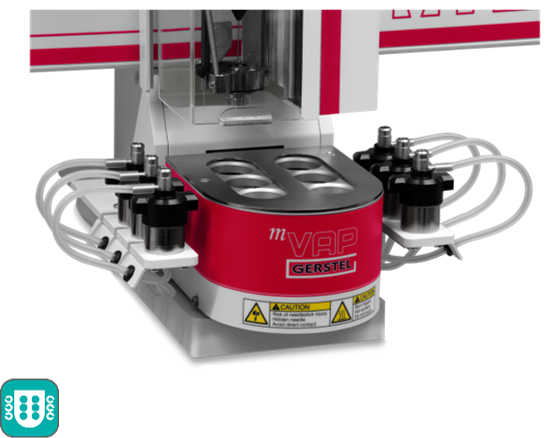 mVAP
Simultaneous evaporation of up to 6 samples using the MultiPurpose Sampler MPS.
For use of large quantities of solvent and collection of excess solvent in separate waste canisters.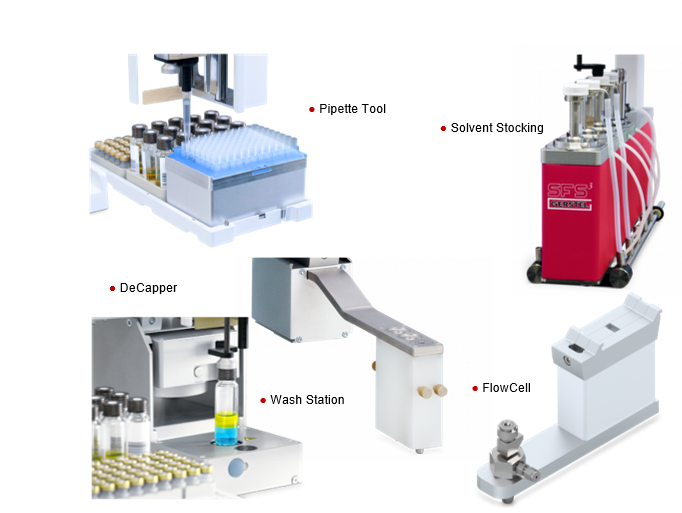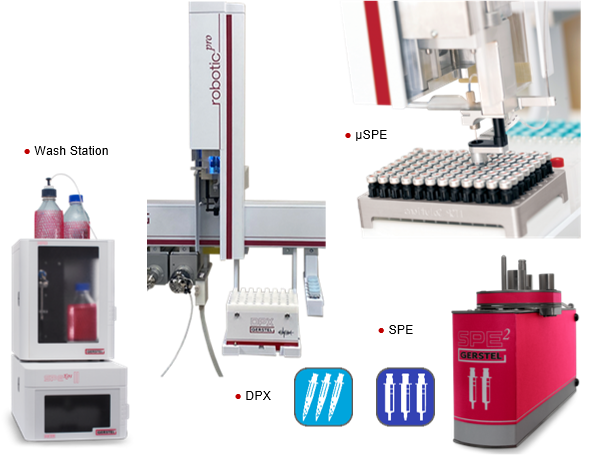 Solid Phase Extraction is a method for the preconcentration and purification of analytes for analytical chromatography.
Thorough mixing of analytes prior to analysis is essential, especially for samples with multiphase system.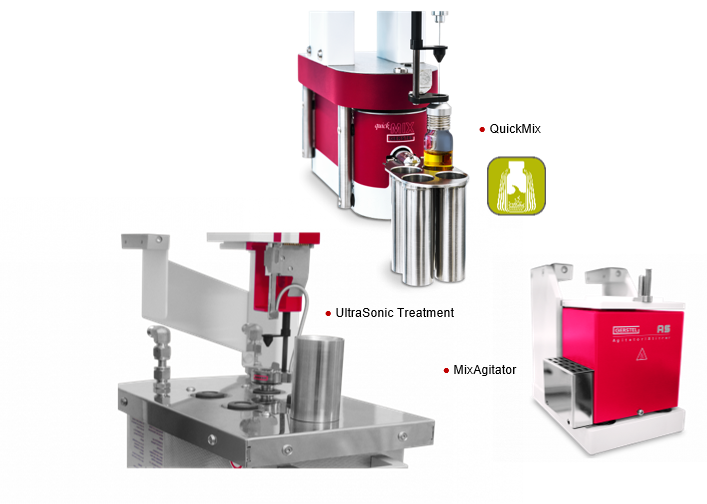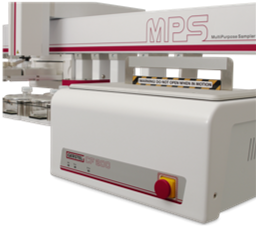 The integration of a small centrifuge within the automated sample preparation process using the MultiPurposeSampler MPS.
Automated filtration of samples using the MultiPurposeSampler MPS.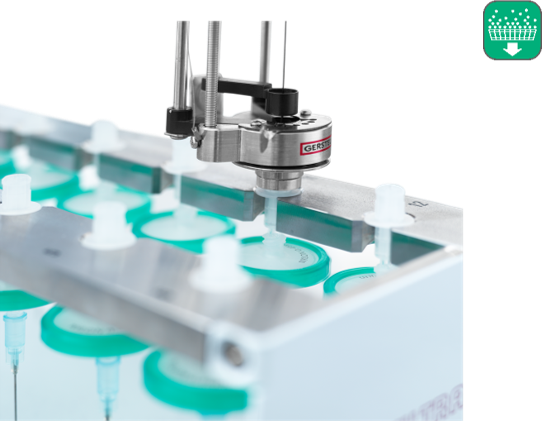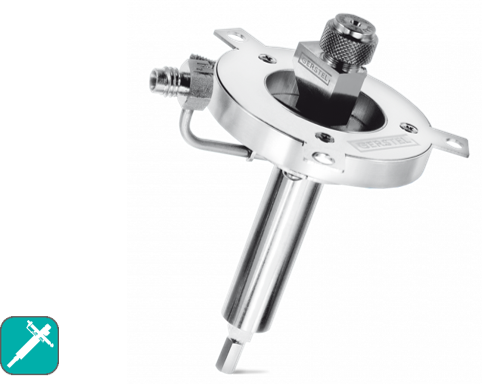 Cooled Injection Systems. The universal septumless inlet for all injection techniques used in GC and GC/MS analytics.
It can be used not only for conventional thermal desorption, but also for direct thermal extraction or direct headspace or SPME injection into the cold CIS.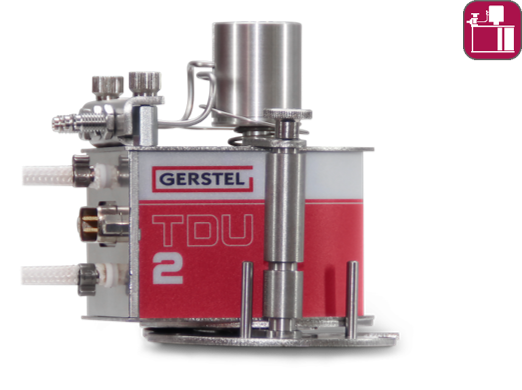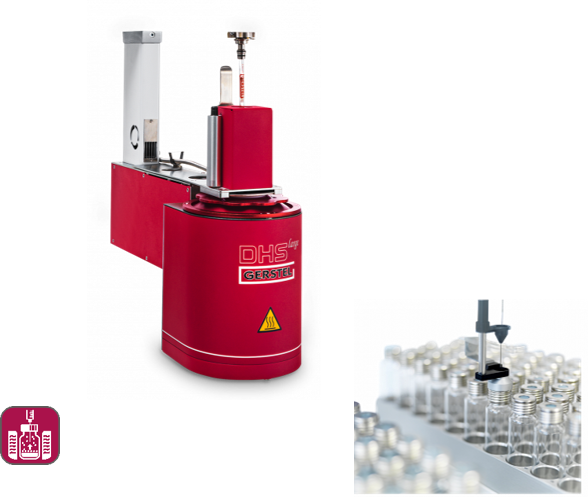 Dynamic Headspace DHS & Static Headspace.
The PYRO option extends the TDU 2 to form a complete pyrolyzer that is loaded automatically by the MPS.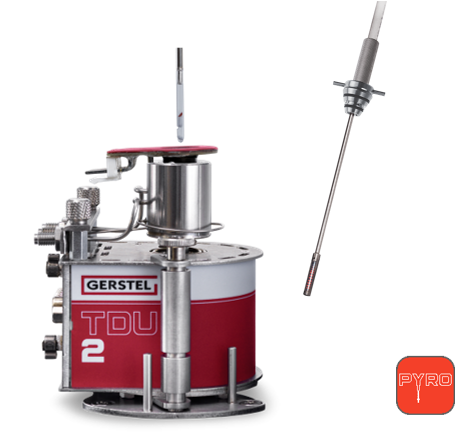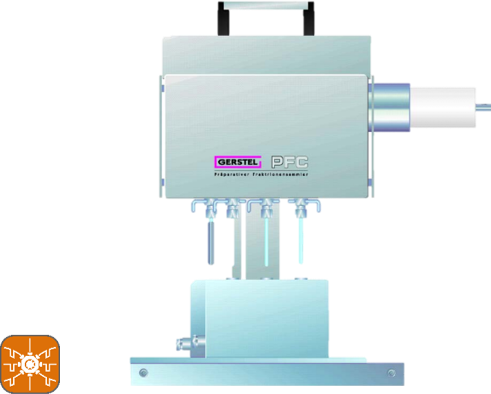 Preparative Fraction Collector (PFC) automatically collects compounds after gas chromatographic separation. The PFC is equipped with six sample traps and one waste trap. Traps are available in 1 µL or 100 µL volumes.