Training & Education Center
One of the most important aspects of your laboratory's success is developing your chemistry to be a professional. We are your partner that will help you develop your chemists to get the organizational goal. We are offering you in variety solutions such as Classroom Training Courses, Customized Training Courses and Solution Consultant in different way and very surprise with flexible terms and conditions. With our professionally qualified trainers, Consulting to our valued customers in Kingdom of Thailand.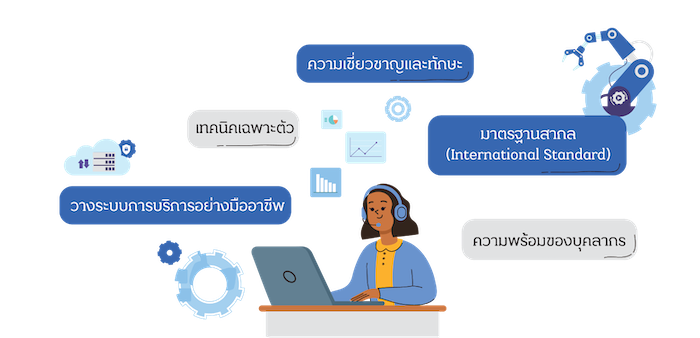 We would like to be a part of your developing.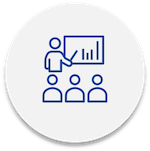 Classroom Training Courses
World Tech Enterprise  offers  a  worldwide  variety of courses ranging from introduction level  to in depth hands on  training  for  your  laboratory  hardware or software. The courses focus on instrument operation, data analysis and reporting, troubleshooting and maintenance as well as advanced topics.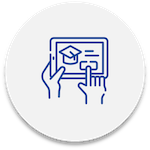 We deliver courses in a diverse range of subject areas at your site. We design the course material to suit your specific training needs and deliver to groups of up to 10.We limit the size of the class for effective interactive training and learning.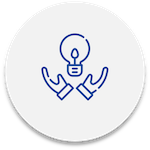 With our extensive experience in Chromatography and Mass Spectrometry, World Tech Education Center offer a range of method development and analysis services to customers across all industry. We guarantee total confidence in all solution Consulting Service in term of Application and Specific Configuration to meet customer's specific needs.
we would like to ensure that everyone attending our training events has a participative experience and advances their knowledge or experience to the maximum.