• Maintenance & Repair
• Service Package
• Consume & Spare Part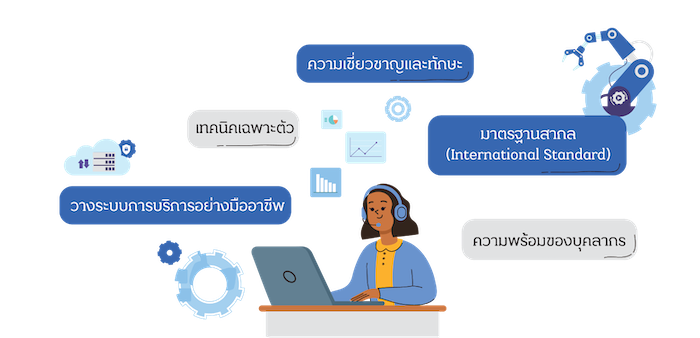 Excellent Services
With over many years of service to the scientific industry with our experienced engineers. We provide a complete service and repair solutions to keep your laboratory instrument running smoothly. We are using our own trained and certified engineers to serve you. We focus on high quality service that is cost effective to you, our customers.
We service many different manufacturers brands with certified engineers as the following: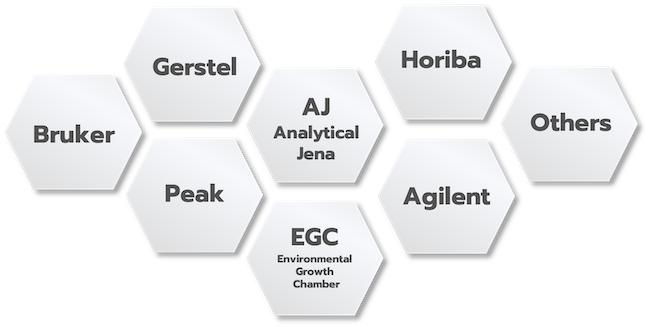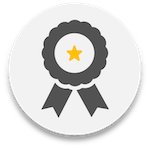 Buddy Insurance
● Unlimited on call support
● Unlimited on-site repair
● Preventive Maintenance (PM)
● Verification Test
● Operational Qualification /
Performance Qualification (OQ/PQ)(Option)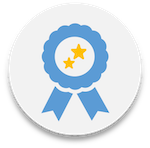 Buddy Plus+ Insurance

● Spare parts and Consumable
parts Required for Repair (60%)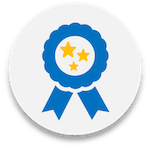 WTE Service Guarantee
● Spare parts and Consumable
parts Required for Repair
WTE EXCELLENT SERVICEs is a high standard of laboratory services with expert engineers. Our experience working with some of the international scientific instrument companies has helped us understand the key points of customer's services needs. Thus, we are offering you as a Multi – Vendor Service to perform all your laboratory services with our…EXCELLENT SERVICEs.